Air Conditioning Repair & Maintenance Service in NJ
Reliable Air Conditioner Repair & Maintenance Service
It is absolutely imperative to the lifespan of your HVAC system, that you continue routine air conditioning maintenance so that it functions at its peak performance.
As a new season approaches, it is always in the best interest of your air conditioner to be maintained. Timely repair and maintenance keeps your home and your system as efficient as possible.
We are absolutely confident that we provide the best AC repair for NJ residents. If you want to prolong the life of your air conditioner, it is in your best interest to sign up for a maintenance plan as soon as possible. We can guarantee that you won't find a better AC service in NJ.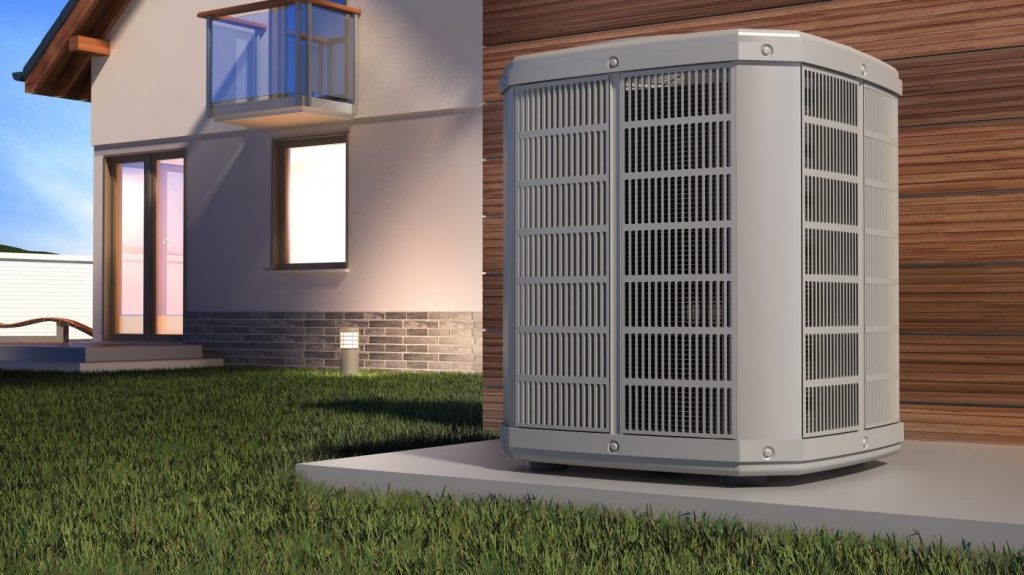 We also offer annual HVAC maintenance plans so that you don't have to worry about figuring anything out year after year. Keeping your air conditioning system inspected is a surefire way to keep your HVAC running year after year.
Our comprehensive AC Maintenance plan includes the following services:
Hitting these key evaluations will extend the life of your HVAC unit and ensure that costly repairs remain at a minimum. Your HVAC is one of the most important pieces of equipment in your home, therefore maintaining its functionality should be a priority. Making sure that your family experiences ultimate comfort year-round by maintaining your HVAC system is our absolute goal. We strive daily to be the best air conditioning repair service that NJ can offer.
Frequently Asked Questions