HVAC Repair Service New Jersey
Have you recently tried to turn on your air conditioner, only to find that it isn't kicking on? Have your neighbors complained that your unit is making a lot of noise?
If your HVAC system has stopped working and you need a fast and reliable HVAC repair in Southern New Jersey, you have come to the right place!
Our licensed and trained technicians will come to your home and take care of your central air repair quickly and efficiently so that you may enjoy being comfortable in your home. Instant Air is the #1 trusted HVAC service company in NJ and we are prepared to give you a quote before performing the repair so that you know the cost upfront. We understand the discomfort in extreme temperatures when you are in need of an HVAC repair, so we are always sure to aid you as quickly as possible. Instant Air is servicing HVAC repairs in NJ and Delaware daily.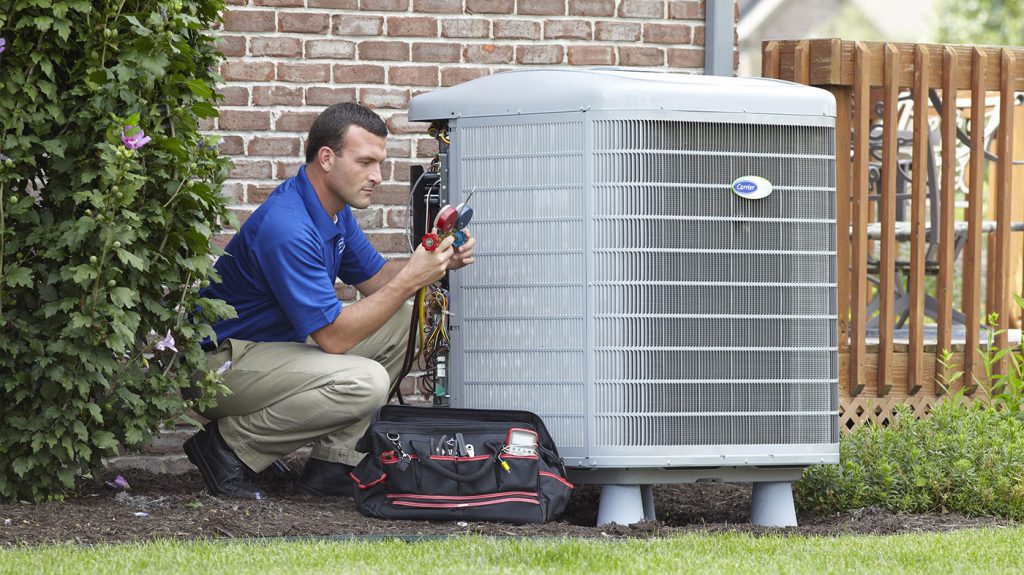 When your AC unit begins to manifest the following signs, waste no time in calling Instant Air for the best AC repair NJ has to offer.
If your AC unit is no longer cooling the room
If it's no longer generating cold air, a repair is on the horizon. Of course, the reasons may vary from dirty air filters to malfunctioning electronic control boards. Although dirty air filters are a simple fix, problems with an AC's electronic control board can only be repaired by New Jersey air conditioning repair experts.
An alarming smell or noise
Overheating electrical components could be contributing to the smell, while the disturbing noises could be caused by your central air fan motor with poor lubrication or even a loose fan belt. For your safety, off-putting odors and sounds should be addressed right away by an NJ AC or HVAC repair professional.
Moisture near your system
There are a few harmless reasons that water may pool around your system, however, a refrigerant leak could also be the reason for the excessive moisture, and this possibility could cause harm to the unit, your family and the environment. Our technicians are fully qualified to handle your NJ air conditioner repair.
Frequently Asked Questions