HVAC Installation Services in New Jersey
Superior HVAC Installation For Your New Jersey Home
Making sure that you make the best HVAC installation choice for your NJ home is incredibly important.
Because your HVAC system has a direct impact on your comfort AND your wallet, it isn't something to be taken lightly.
Your family and guests deserve absolute comfort while in your home, and without the proper ac installation and maintenance, that may not be achievable.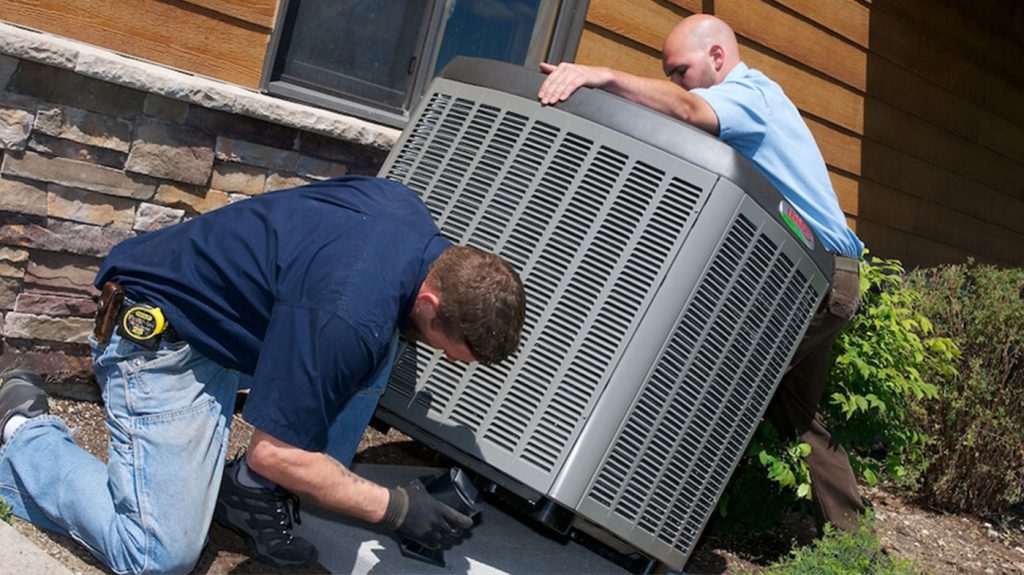 We will evaluate your current system or situation, thoroughly explain your available options, and make expert recommendations that fit your specific needs and budget.
What Role Does Efficiency play?
Central air installation can go in many different directions. Making sure that you choose the right HVAC system installation experts for your NJ home can feel like a challenge. When it comes to efficiency, you want to make sure that you are conserving the most amount of energy possible. If your system is wasting energy, it is also ultimately wasting your money. As a top performing HVAC company in NJ, we make sure to lay out all of your options clearly, so that you can make an informed decision.
Residential


For us your sense of comfort & relaxation is a priority. This is why our team ensures that your HVAC system is in working order at all times. We help you install new systems, replace old systems, repair and set up regular maintenance for existing HVAC units.
Commercial


No matter how large, complex or unique your commercial property is, our HVAC system experts are available to assist you. We have worked with an extensive range of commercial partners that has enabled us to deliver right solutions for all kinds of HVAC system issues
Repair


Facing system breakdown? We've got you covered. Our team is known for fixing HVAC issues promptly. No matter how minor or major the problem is, we can get it done with perfection.
Maintenance


Need an expert team to inspect your current HVAC system & make necessary adjustments? We offer reliable & prompt maintenance services on both residential and commercial properties.
Installation


If you want to install a new HVAC system on your property in NJ, our expert team ensures successful installation. Be it a residential installation or a commercial, we can do it all.
Frequently Asked Questions