Commercial HVAC and Refrigeration Repair Company In New jersey
When it comes to commercial HVAC services in NJ, you care a lot about the moving parts that make it function properly.
Two of those components, are without a doubt, your HVAC system and if applicable, your refrigeration.
Whether you own a building that houses sensitive equipment, food, pharmaceuticals, or especially people, you need a system in place to keep all of those things in proper working order. When it comes to the best commercial HVAC company in the tri-state area, there is only one place that needs to come to mind, and that's Instant Air.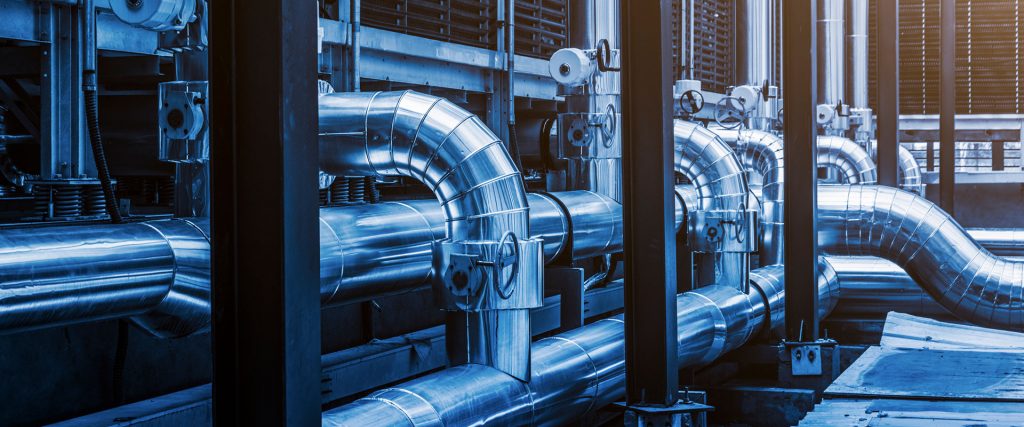 Servicing commercial buildings in New Jersey for a number of years, we understand the importance of keeping your business running smoothly and efficiently.
Being a business ourselves, we comprehend the due-diligence commercial businesses must invest in order to serve the best interests of their company. We would like you to know that we are 100% dedicated to serving your best interests as well, and that is why we are a top-rated commercial HVAC service and refrigeration repair option in NJ.
Regularly scheduled & performed tune-ups keep your system working at its peak efficiency. It can extend the life of your equipment by giving our technicians a chance to potentially catch minor problems and signs of wear before they turn into bigger issues down the road. An annual tune-up also protects your building occupants by helping prevent life & health-threatening conditions from occurring, (such as carbon monoxide poisoning.)
Commercial HVAC Company You Can Trust
Regardless of whether it's a commercial rooftop unit or heating system, our professionals can take charge of everything. We leverage our years of experience and vast knowledge to successfully deliver every job we take. This has enabled us to be the most preferred choice among our client base. Expect reliable, round-the-clock support and prompt actions when you hire us for commercial HVAC services.
We offer commercial HVAC solutions for several industries, including:
Rooftops (shopping centers, restaurants, etc.)
Offices
Warehouses
Hotels
Server rooms
And more
Frequently Asked Questions
There are several types of HVAC systems that you would notice in a large-scale commercial property, including:
Rooftop units
Heaters
Heat pumps
Chillers
We offer round-the-clock commercial HVAC services to businesses in New Jersey. Please feel free to get in touch with us.
Yes, we're available for emergency repairs. Our experts can get the job done in a short turnaround time. Please feel free to call us at 856-401-7737.
Our service charges depend on the number of HVAC systems, the workforce required, and the timeframe. However, we ensure that we offer the most affordable commercial HVAC services in the market. Get in touch with us today.