Residential AC, Heating, Electrical & Plumbing In New jersey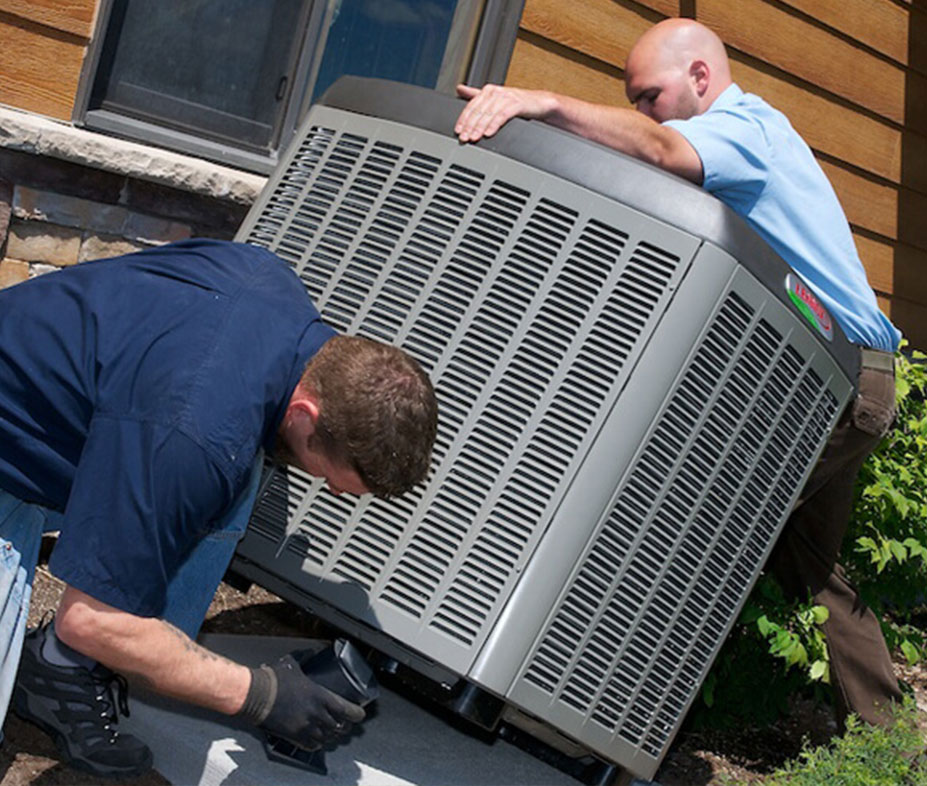 Making sure that you make the best HVAC installation choice for your NJ home is incredibly important.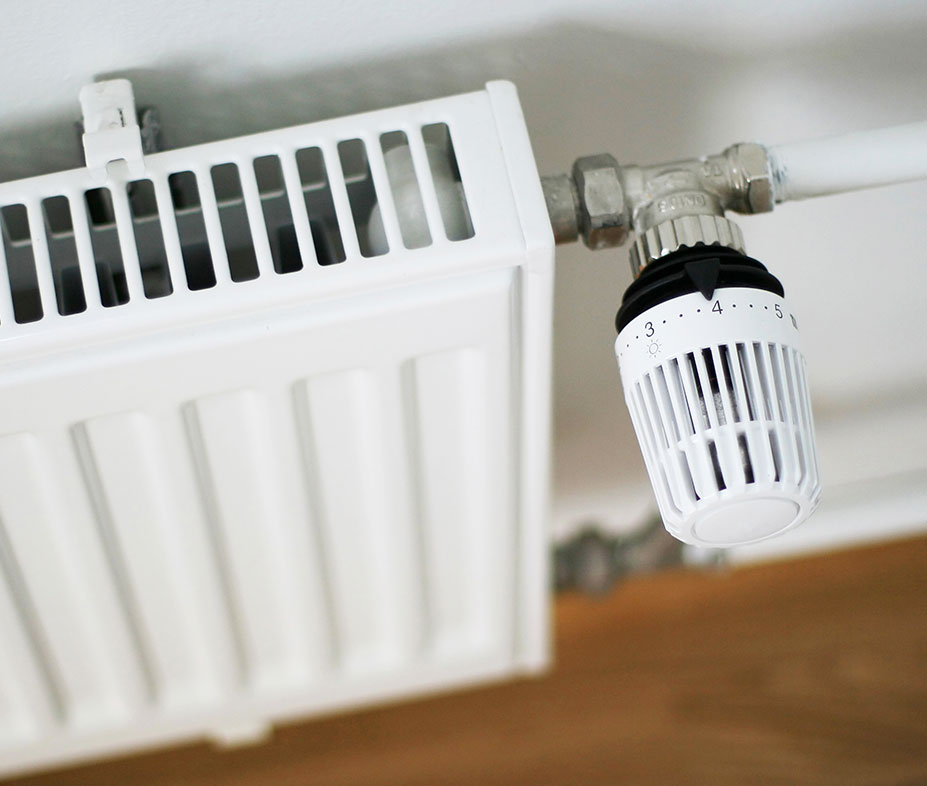 If you're looking for quality heating repair in New Jersey, you've come to the right place.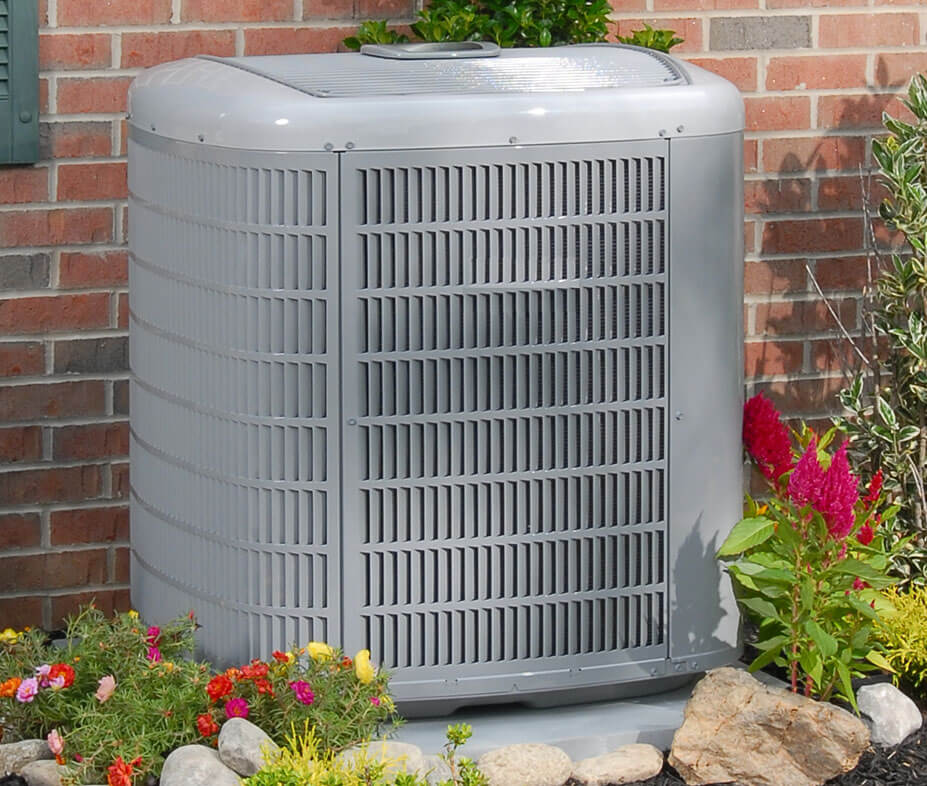 Check all of the electrical connections in and around the outdoor unit and tighten as needed.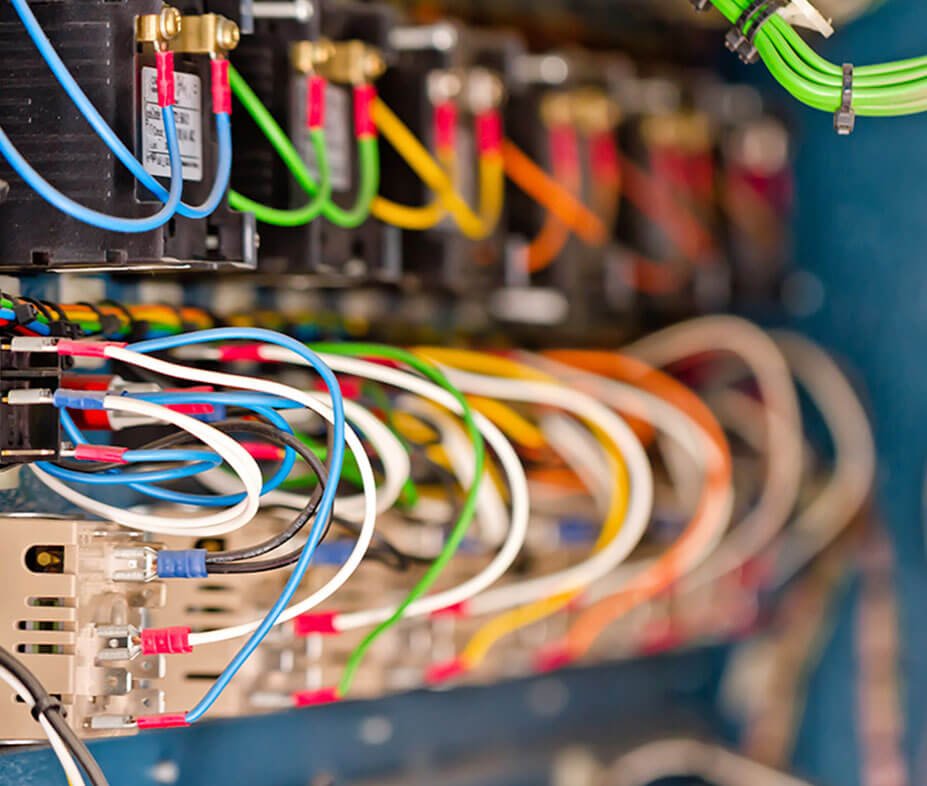 Our licensed and trained technicians will come to your home and take care of your central air repair
Superior HVAC Installation
When it comes to your commercial business in NJ, you care a lot about the moving parts that make it function properly.
Two of those components, are without a doubt, your HVAC system and if applicable, your refrigeration.
Whether you own a building that houses sensitive equipment, food, pharmaceuticals, or especially people, you need a system in place to keep all of those things in proper working order. When it comes to the best commercial HVAC contractor in the tristate area, there is only one place that needs to come to mind, and that's Instant Air.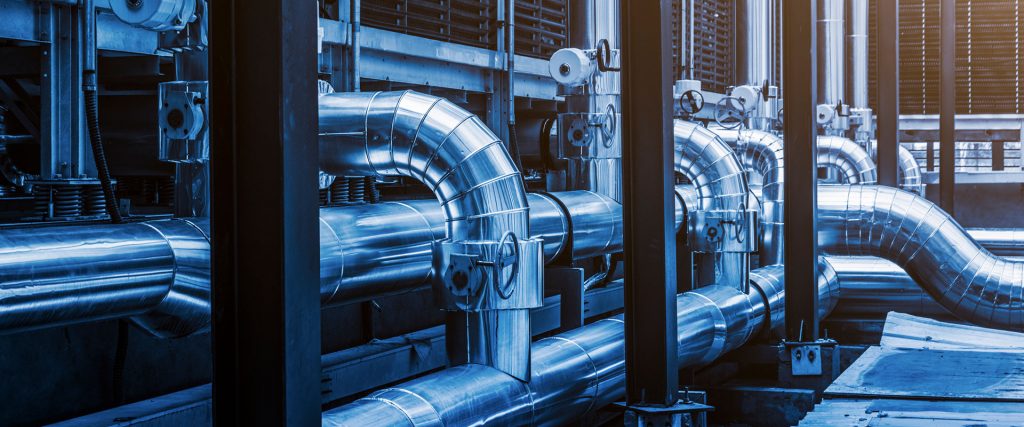 Servicing commercial buildings in New Jersey for a number of years, we understand the importance of keeping your business running smoothly and efficiently.
Being a business ourselves, we comprehend the due-diligence commercial businesses must invest in order to serve the best interests of their company. We would like you to know that we are 100% dedicated to serving your best interests as well, and that is why we are the top rated commercial refrigeration repair option in NJ.
Regularly scheduled & performed tune-ups keep your system working at their peak efficiency, and can extend the life of your equipment by giving our technicians a chance to potentially catch minor problems and signs of wear before they turn into bigger issues down the road. An annual tune-up also protects your building occupants by helping prevent life & health-threatening conditions from occurring, (such as carbon monoxide poisoning.)