If you're looking for quality heating repair in New Jersey, you've come to the right place.
A heater is one of the most important appliances in your home, as it is what serves your family comfort in the cold winter months.
A broken heater for any length of time can be a tremendous inconvenience and it is important for you to find a heating repair contractor nearby, who can perform your repairs quickly and efficiently.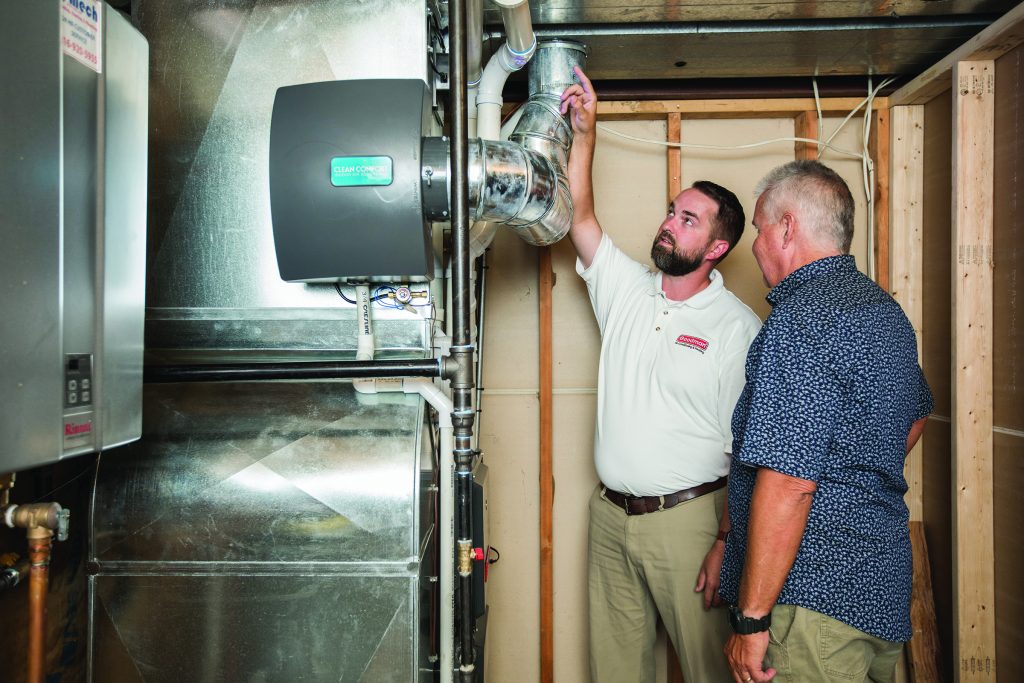 As your heating system ages, general wear and tear can cause it to stop working efficiently.
A few of the services that we provide are:
No other single system in your home plays a larger role in your comfort or in the amount of your utility bill than your HVAC system. We specialize in state-of-the-art solutions, including furnaces, boilers, heat pumps, and ductless or ducted mini split systems. Our company values our customer's comfort, time, and satisfaction. We make it a priority to service our clients in Southern New Jersey with the utmost care and dedication. You deserve a reliable, safe and efficient heater, so we have dedicated our lives to being the best heating repair company NJ has to offer.